Connecting the World Through Smart Mobility Technology.
VERY, VERY, SMART.
An innovative global ground transportation mobility platform enabling retailers of transport to connect, scale and protect their businesses using our suite of products to automate sales, marketing and operations.
Welcome to the Connect Partnership Management Platform!
The CONNECT Platform is a platform-as-a-service built to help you CONNECT every part of managing, growing and profiting from solid relationships with your global partners.
Our powerful, all-in-one technology management platform unlocks all the tools you need to make management easy, profitable and secure.
*No credit card required
Connect Instills Confidence
Connect instills confidence in your business by helping you tell the story of your business, its origins and the journey you are taking to achieve your ambitions.
Connect helps you provide transparency
Connect helps you provide organizational transparency with verified* information to provide to partners, customers or prospects.
Connect helps you meet compliance requirements
Connect helps you meet the compliance requirements of your company in multiple jurisdictions and localities with verified* insurance coverage, business licences, fleet size and type and more.
Connect helps your company image
Connect helps you project an excellent image of your company. Opportunities to secure lucrative contracts and various opportunties are linked to the quality of your documentation.
Connect helps protect your integrity
Connect helps you protect your integrity by allowing you to present itself in the best light - demonstrating effective global management.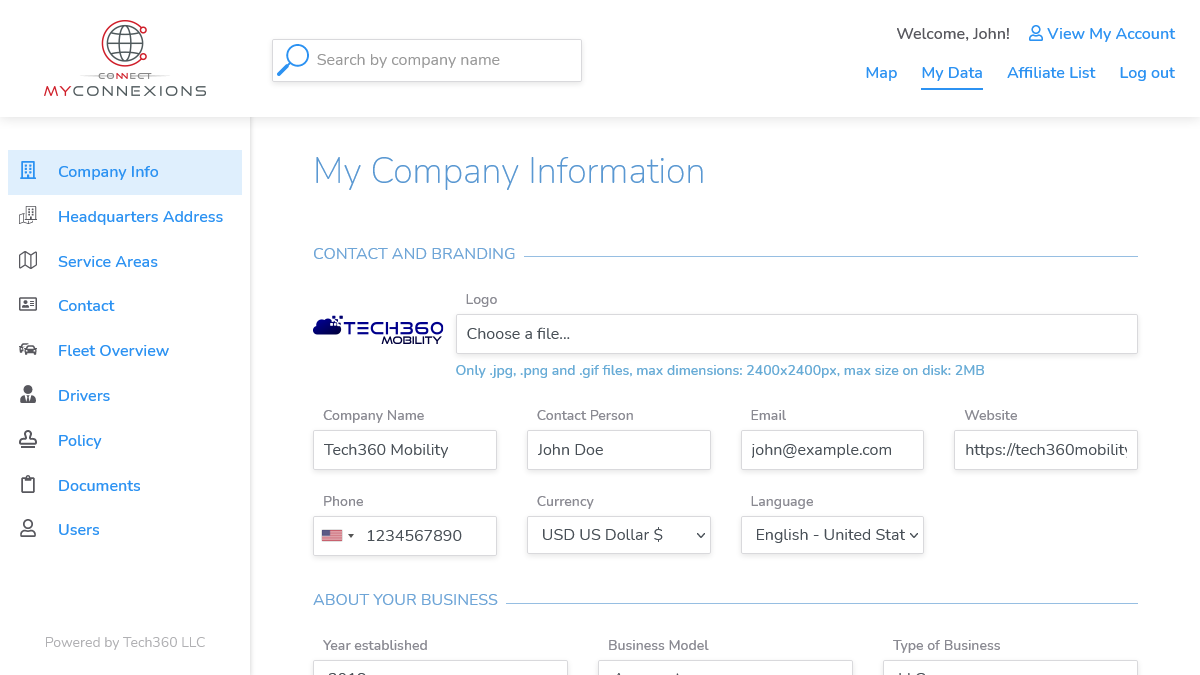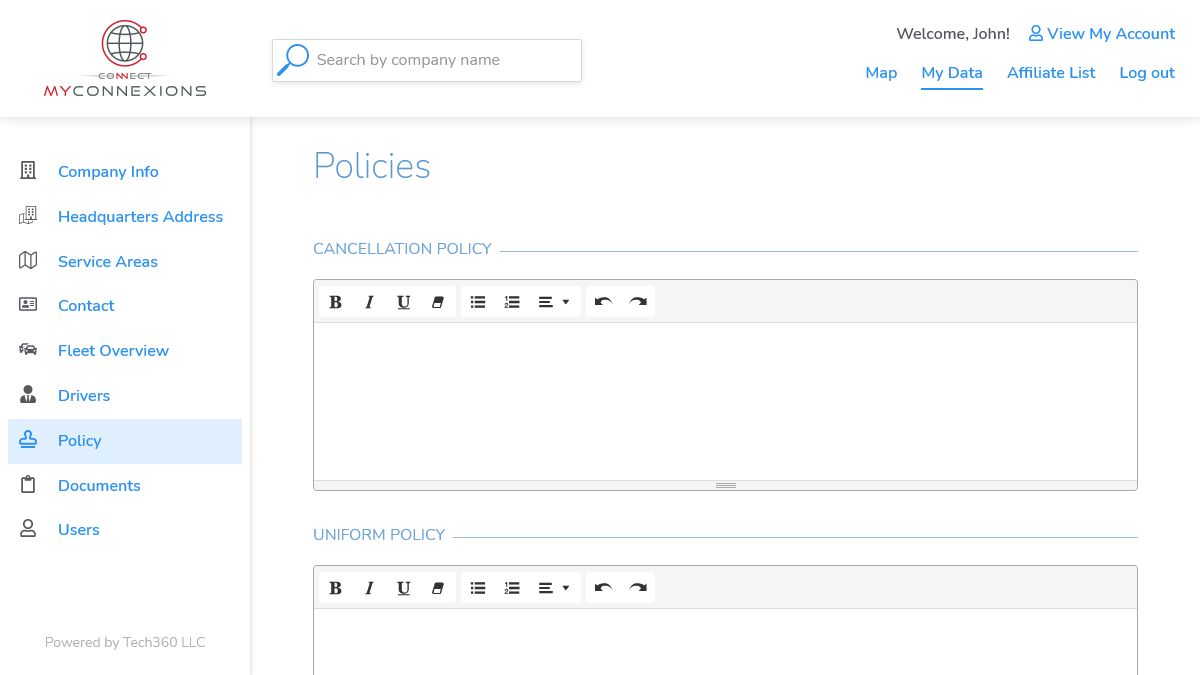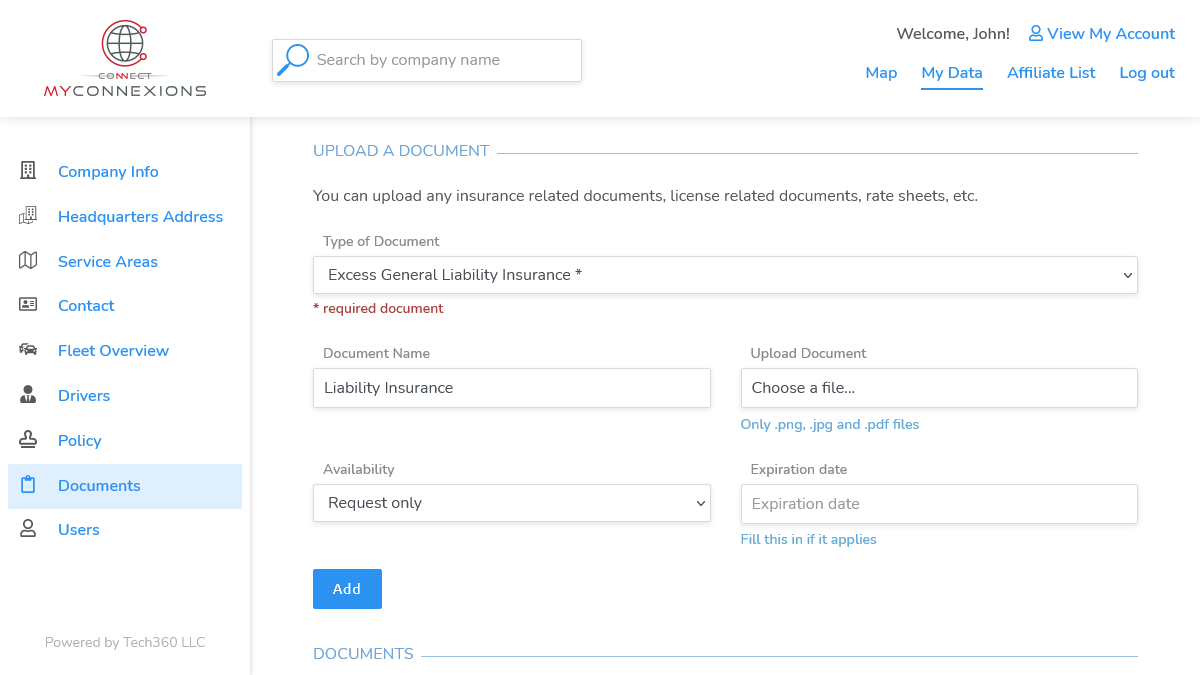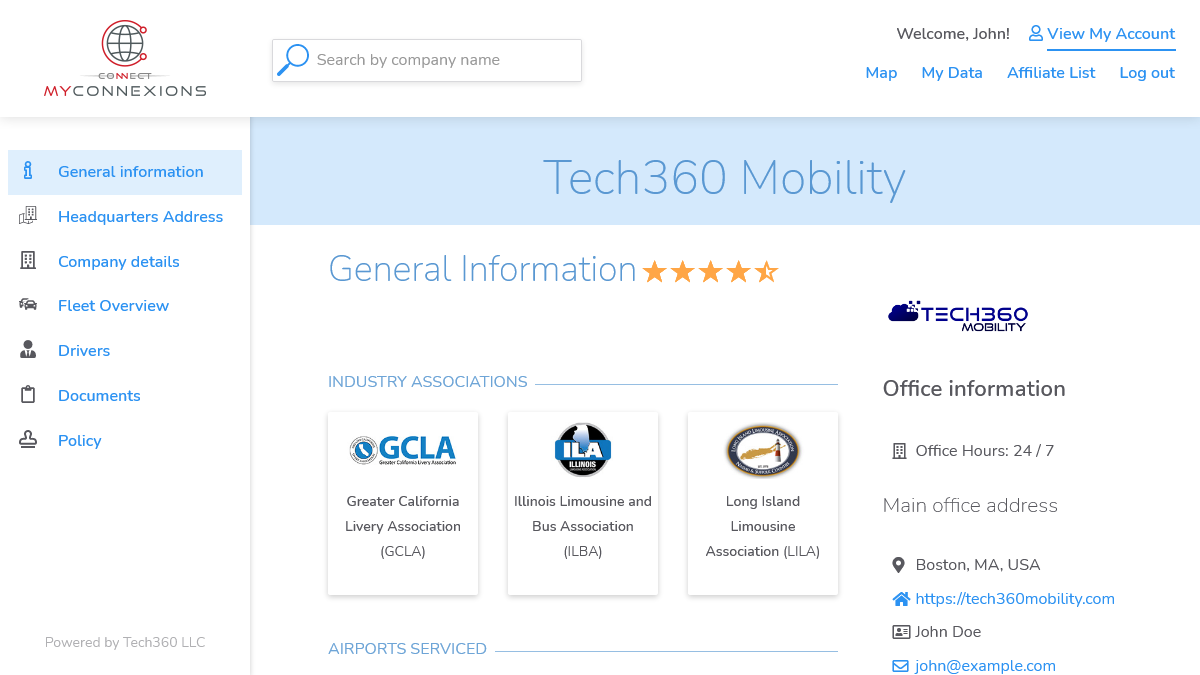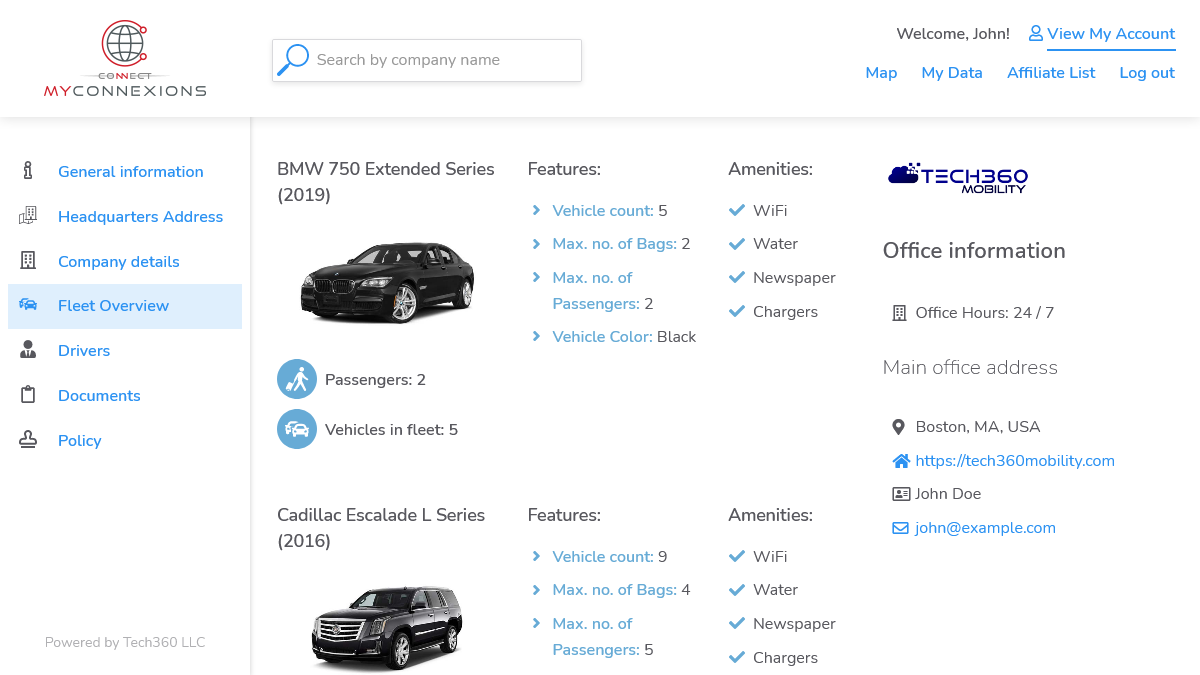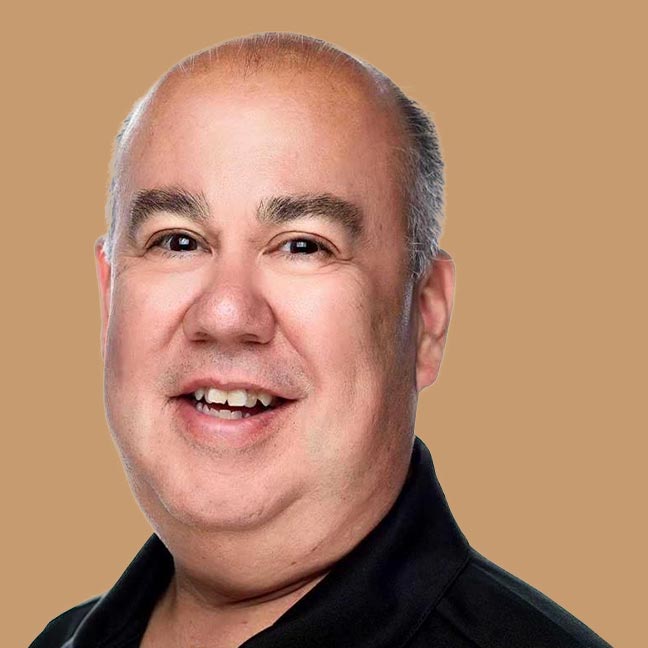 Ecko Group of Companies

I have spent more than 30-years in the ground transportation industry. I've seen the innovation and implementation of many technology platforms over the years. The Tech360 Group has successfully brought website design, digital marketing, social media management and SEO into a single suite of products that give companies an edge over their competition.

Tech360 helps with acquiring new clients, managing the processes of affiliate management, reservations, dispatching, fleet management and even time management! Whether you are running a full service transportation company, a shuttle service or charter bus company, Tech360 pays for itself immediately.
Who Can We Connect You With Today?
Offer more globally, expand your footprint, get started today. Contact us to start your free trial, schedule a demo or just say hello.
Let's talk